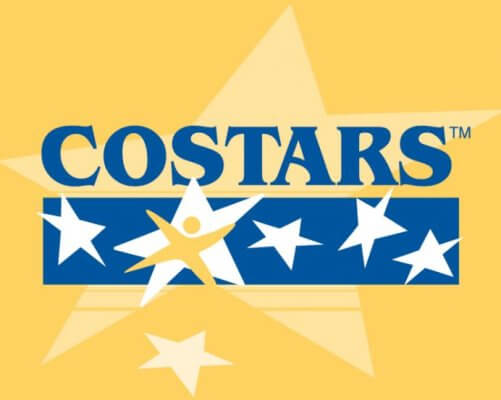 Graboyes Commercial Window Company is pleased to announce its approval by the Commonwealth of Pennsylvania's Department of General Services (DGS) as a COSTARS vendor in the areas of commercial window installation and automated building performance services. An NACC- and MBE-certified US Top-50 glazing firm, Graboyes provides architectural window replacement, commercial interior glass systems, and automated building performance services.
COSTARS is a Commonwealth of Pennsylvania cooperative purchasing program for local and state-affiliated registered entities that benefit from being able to leverage contracts established by DGS. Through this program, members of COSTARS can cost-effectively and expeditiously identify suppliers with whom to do business. As a leader in commercial window installation since 1984, Graboyes frequently has worked with public schools, universities, fire departments, and other local and state-affiliated entities.
About Graboyes Commercial Window Company
Philadelphia-based Graboyes Commercial Window Company, a NACC- and MBE-certified  architectural window installation contractor, has served the diverse built environment of Greater Philadelphia and the surrounding region for more than 30 years. A Top-50 glazing firm and leader in commercial window replacement, the company provides window system solutions; interior glass partitions; and exterior and interior commercial window coverings and automated controls. From design to installation, Graboyes Commercial works with architects, developers, building owners, construction managers, energy companies, and general contractors installing systems in retrofit, historic restoration, new construction, and high-rise renovation applications. Specialties include occupied spaces and white-glove service.
With the addition of its Smart Buildings division, the firm also provides tools and expertise to apply critical intelligence about the operation of other important building systems, such as HVAC and lighting. As an extension of an owner's facility management team, it provides automated building performance data, analysis, and guidance for smarter, more optimized building operation and increased real estate value.
For more information visit www.graboyes.com.