Our story begins more than thirty years ago. But the themes of that story remain the same today: providing an uncompromising work ethic, doing what's right, and delivering the highest standards of excellence.   
This is our story: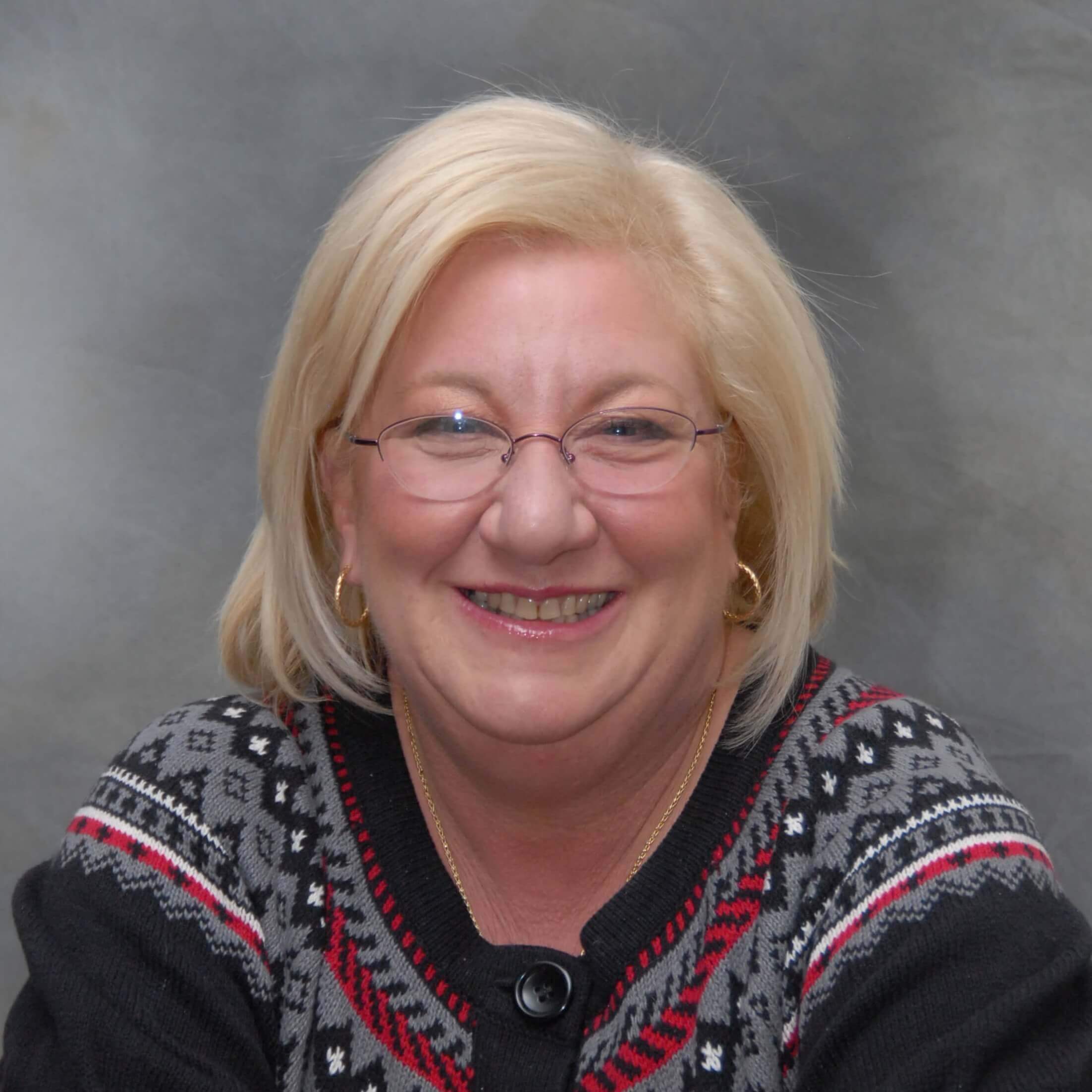 While working at her family's home improvement business, Philadelphia native Terry Graboyes recognizes a niche in the commercial marketplace for energy efficient windows. She launches Graboyes Commercial Window Company, a glazing company that will become an unmatched leader in the Philadelphia area.
Graboyes Commercial moves into its first commercial office space in West Philadelphia, specializing in projects for the City of Philadelphia, the Philadelphia School District, and the Housing Authority. 
Ms. Graboyes becomes a union contractor as a signatory with the Metropolitan Regional Council of Carpenters; shortly after, she adds a labor agreement with Local 252 of IUPAT DC 21, the Glaziers Union.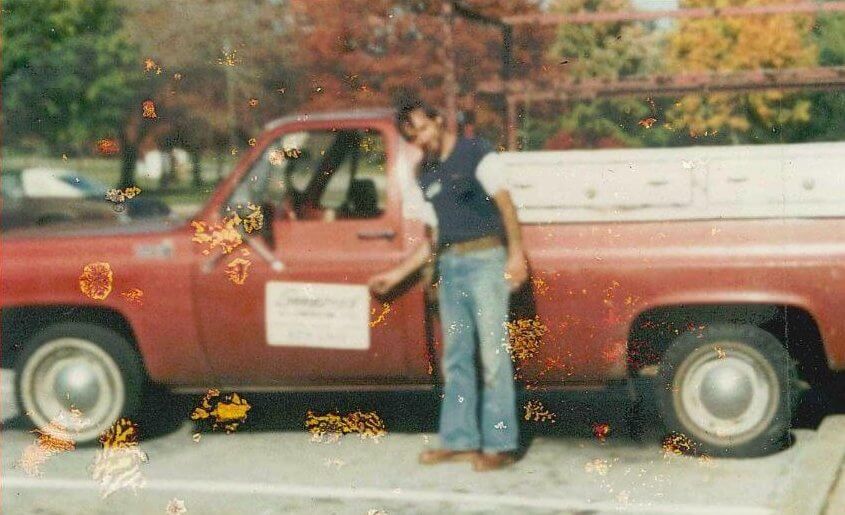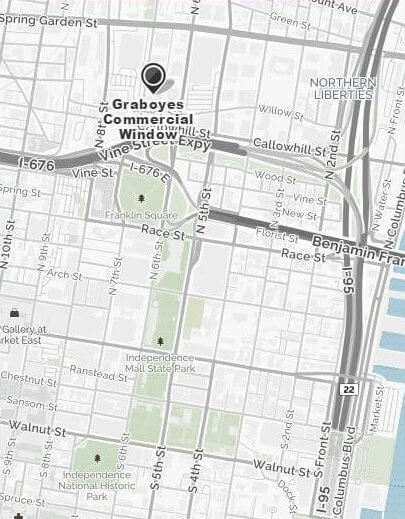 The company makes a strategic move to Philadelphia's Callowhill Business Center, where it eventually occupies 13,000 square feet of office, warehouse, and shop space. Graboyes Commercial becomes an early adopter of construction workplace safety practices. 
Graboyes Commercial Window Company is a named among the Top 25 Largest Woman-Owned Business by the Philadelphia Business Journal.
The company receives a GBCA Building Excellence Award for Best Specialty Contractor for its retrofit window replacement on the Loews-PSFS Building, the first international style skyscraper built in the US and a National Historic Landmark.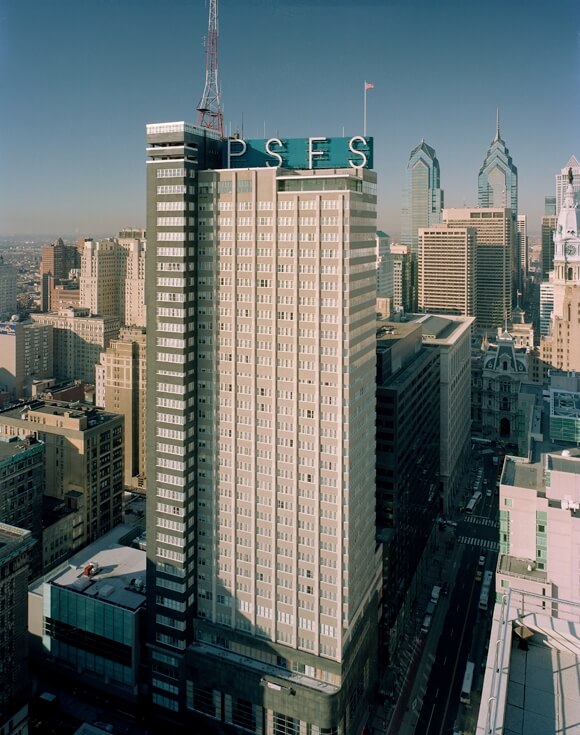 Loew's Hotel on East Market (formerly PSFS Building), Philadelphia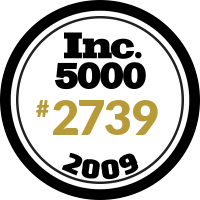 The company celebrates 25 years in business.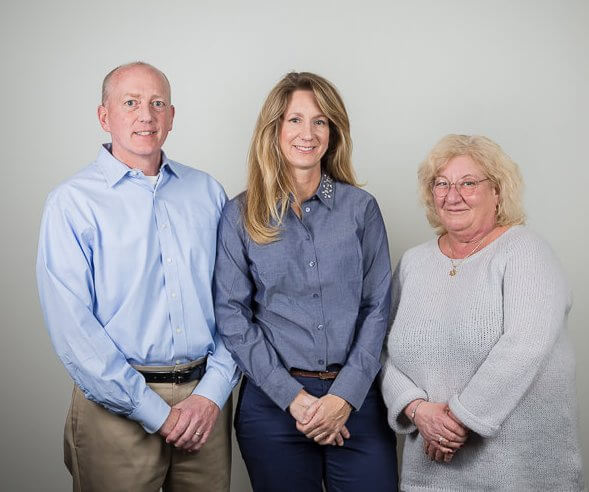 John and Tricia Scott, and
Terry Graboyes in 2012
Graboyes decides to partially retire, selling the majority of the company to Tricia and John Scott.
Along with winning the State of Delaware Governor's Safety Award, the company moves to a LEED-certified office location at the Philadelphia Navy Yard Commerce Center.
The move to The Navy Yard is designed to further unify all of the main staples of the company from sales and design to engineering and installation while underscoring its commitment to energy efficiency and high-performing buildings.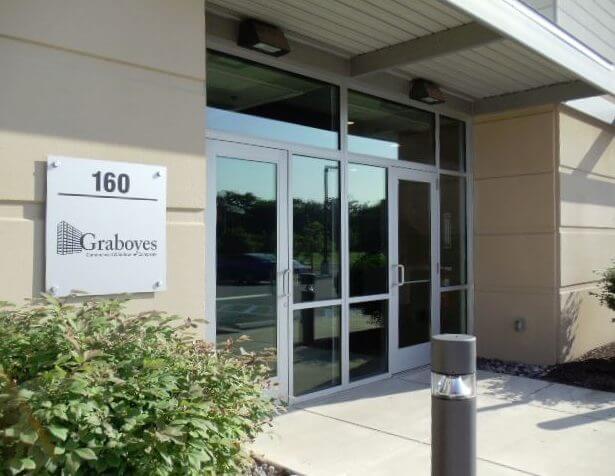 Graboyes celebrates 30 years in business and is named one of Glass Magazine's Top 50 Glaziers, as well as Philadelphia Business Journal's Philadelphia Fastest Growing 100.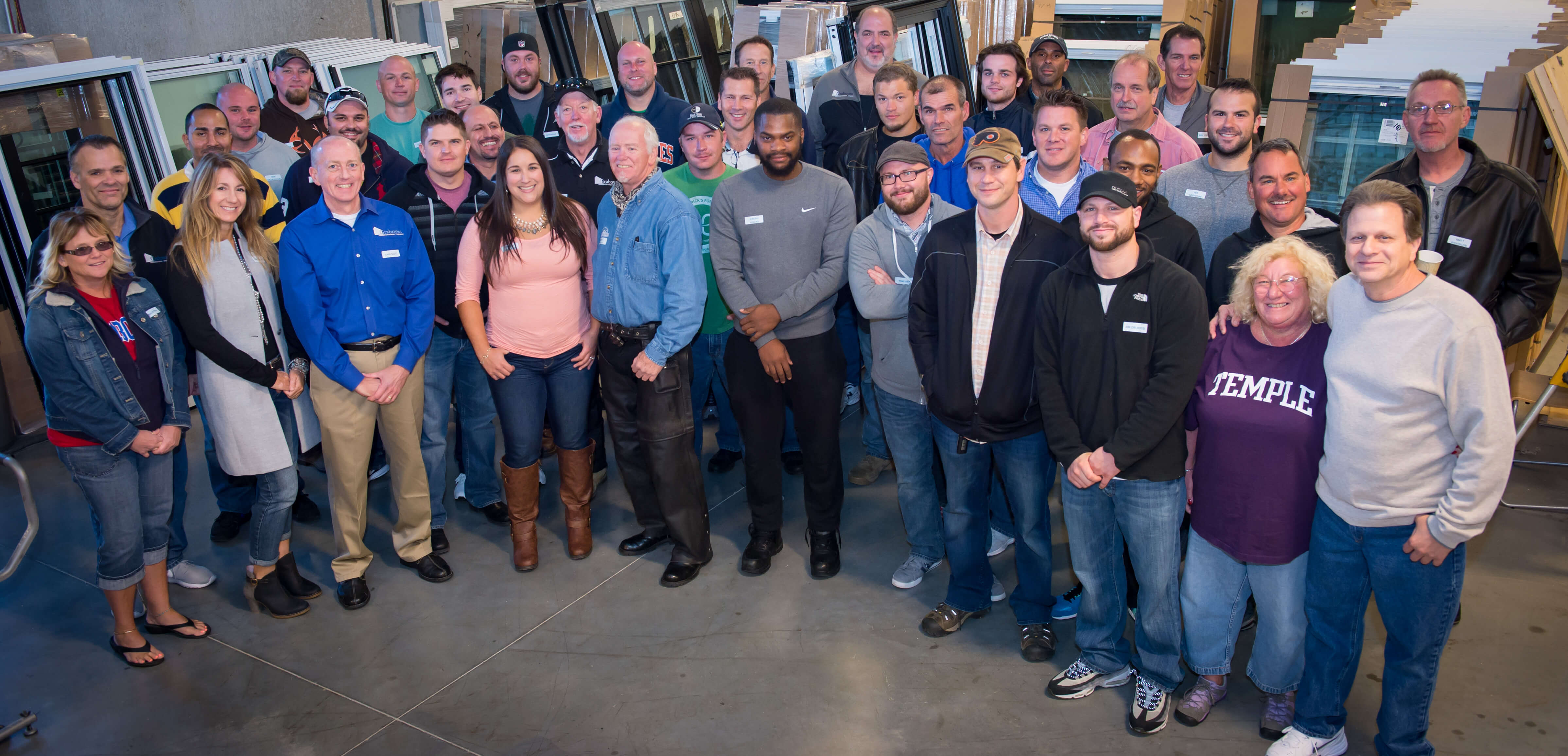 The Graboyes team in 2015
Glass Magazine again names the company to its list of Top 50 Glaziers, as does USGlass Magazine. Graboyes starts work on its largest project to date — Alden Park, a historic apartment complex built in 1926 and added to the National Register of Historic Places in 1980. The three sets of towers have more windows than the Empire State Building.
Graboyes is again listed as one of Inc. Magazine's Fastest Growing Companies.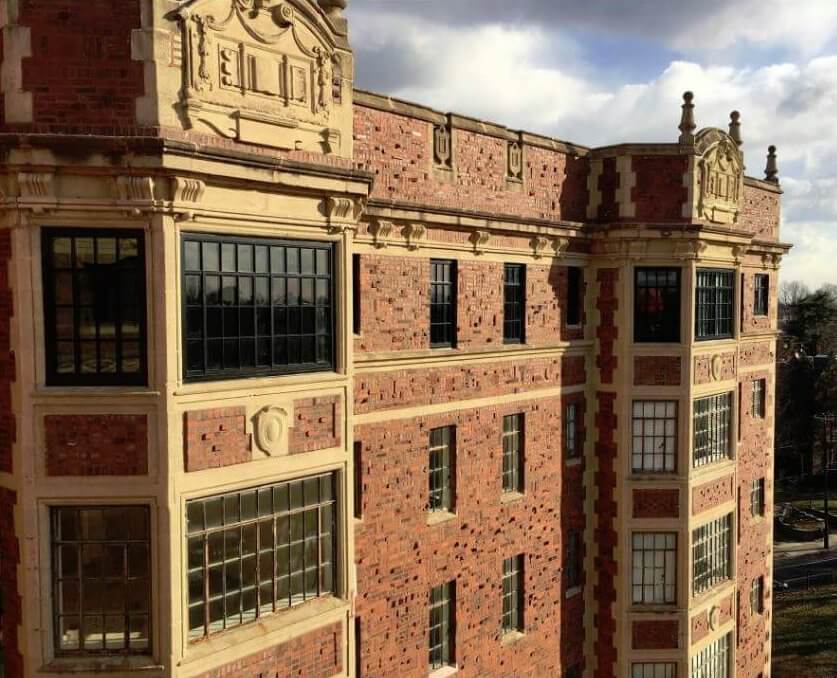 Work in progress on replacement of 7,000 windows (note new versus old in this photo) for the company's largest project to date — Alden Park apartment complex in the East Falls neighborhood of Philadelphia
Graboyes Commercial Window Company announces that Ellis Guiles is its new president when Guiles and investment partners acquire the company. With the new ownership, Graboyes Commercial registers as a Minority Business Enterprise (MBE) and begins expanding its offerings and building its smart envelope and building performance position within the sustainable building market of the Mid-Atlantic region.
The company is again named to the list of Top 50 Glaziers by USGlass Magazine and receives largest-dealer recognition from manufacturers TRACO (now Alcoa/Kawneer) and Graham Architectural. Guiles is named to the advisory committee of the Philadelphia 2030 District.