Graboyes Commercial Window and Glass Solutions is pleased to announce that two individuals have joined its estimating and procurement teams.
Mike Fisher to serve as director of preconstruction services
Mike Fisher will serve as director of preconstruction services, a key role responsible for leading the estimating and procurement teams and business development efforts. Fisher brings many years of glazing industry experience, including his initial hands-on role as a lead glazier and his position as a regional sales manager for Traco in the late 90s. In recent years, Fisher led the estimating team for Miller Glass & Glazing, a $35-million revenue glazing contractor located in Pompano, Florida.
"Mike's depth of experience in curtainwall, storefront, interior, and window glazing systems, as well as his exceptional leadership capabilities, strengthen Graboyes' estimating and preconstruction teams," said Ellis Guiles, owner and president of Graboyes. "We're thrilled to have him leading these efforts for us."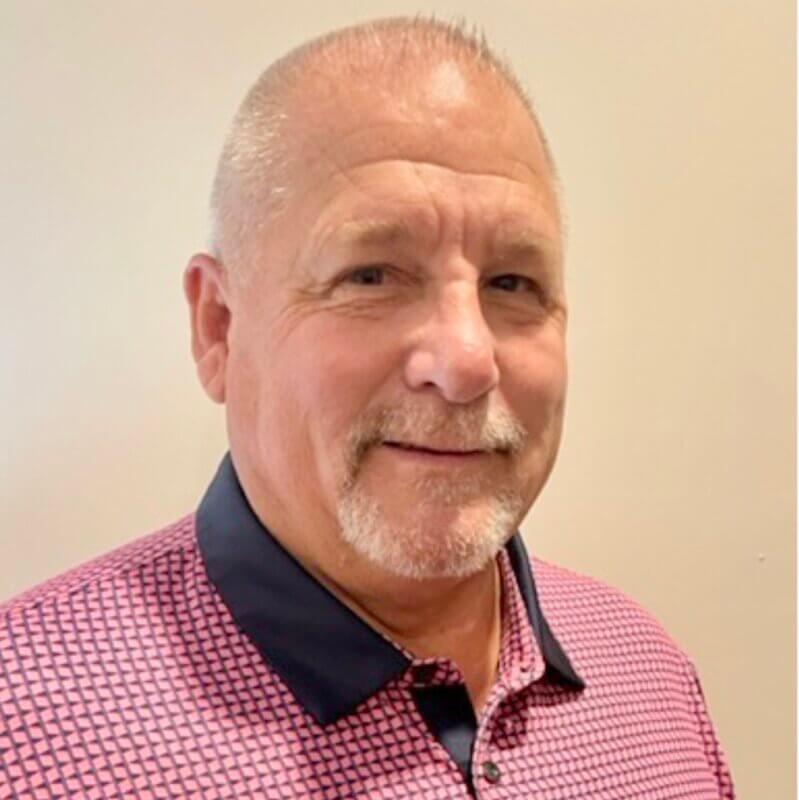 Steve Sirota to serve as glazing estimator
Steve Sirota joins the company as a glazing estimator and previously worked for Kawneer, where he supported the application engineering team performing hardware compatibility and template reviews. Additionally, he served as Kawneer's PartnerPak+ Specialist and also brings expertise in providing CAD-generated fabrication and installation drawings for metal and glazing subcontractors.
"Steve's knowledge of door and glazing system hardware will make a strong impact on Graboyes' ability to provide the highest level of expertise and service to our customers," said Guiles.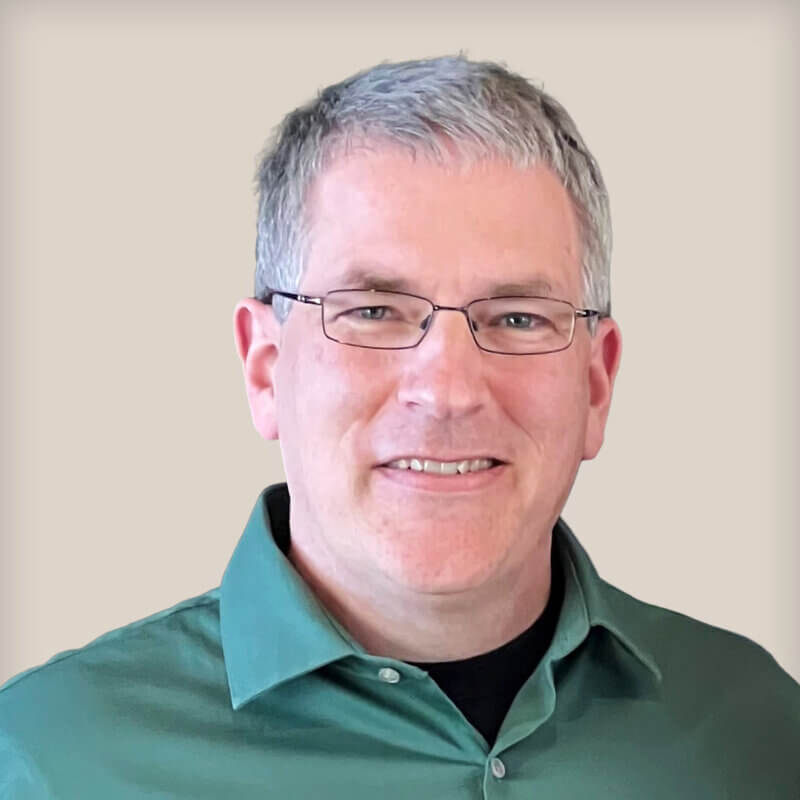 More about Graboyes Commercial Window and Glass Solutions
Graboyes Commercial Window and Glass Solutions, a premier NACC-certified Philadelphia-area glazing firm, is a leader in architectural glass and metal construction and commercial and historic window installation and retrofit, having contributed to the diverse built environment of Greater Philadelphia and the surrounding region for more than 35 years. The company provides window systems, interior glass partitions, unitized and stick-built curtainwall systems, high-performance storefront solutions, glass railing systems, and exterior and interior commercial window coverings and automated controls. From design to installation, Graboyes Commercial works with architects, developers, building owners, construction managers, energy companies, and general contractors installing systems in retrofit, historic restoration, new construction, and high-rise renovation applications. Specialties include virtual design services and occupied spaces including white-glove treatment.
In collaboration with its sister companies Graboyes Smart Buildings and Graboyes Efficiency Tenant, the group helps create net-zero buildings by combining the groundbreaking MEETS (metered energy efficiency transaction structure) as a financial tool along with building envelope improvements, onsite generation including building-integrated PV and roof- and ground-mounted solar PV, and ancillary grid services.
For more information visit www.graboyes.com.